The Jeweler of Pearls,
The Pearl of Jewelers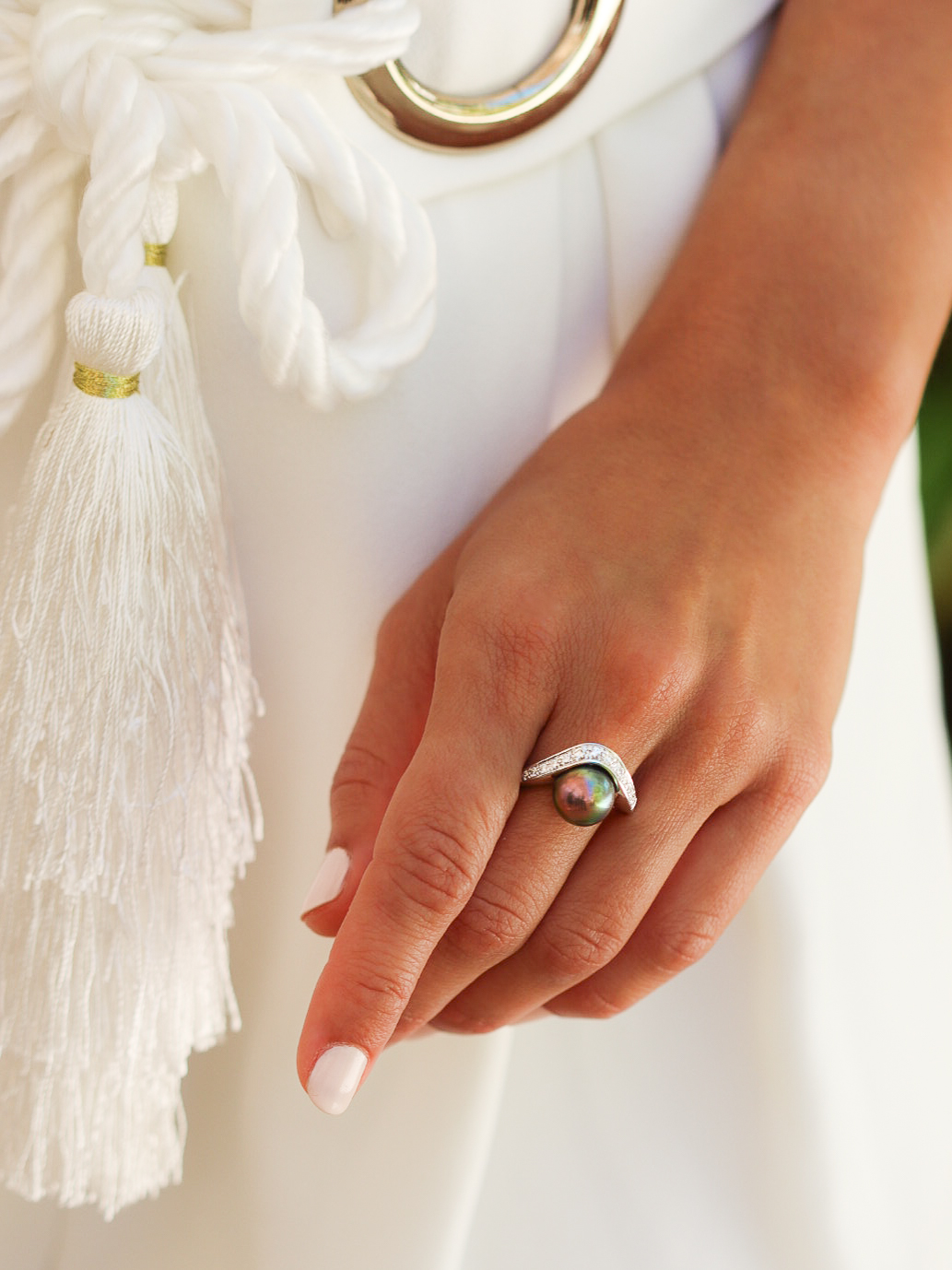 Pacific pearls at your fingertips
For 30 years, the Maison de la Perle has been designing, creating, manufacturing and selling Tahitian pearl jewelry. A symbol of luxury in New Caledonia, our customers demand perfection and originality.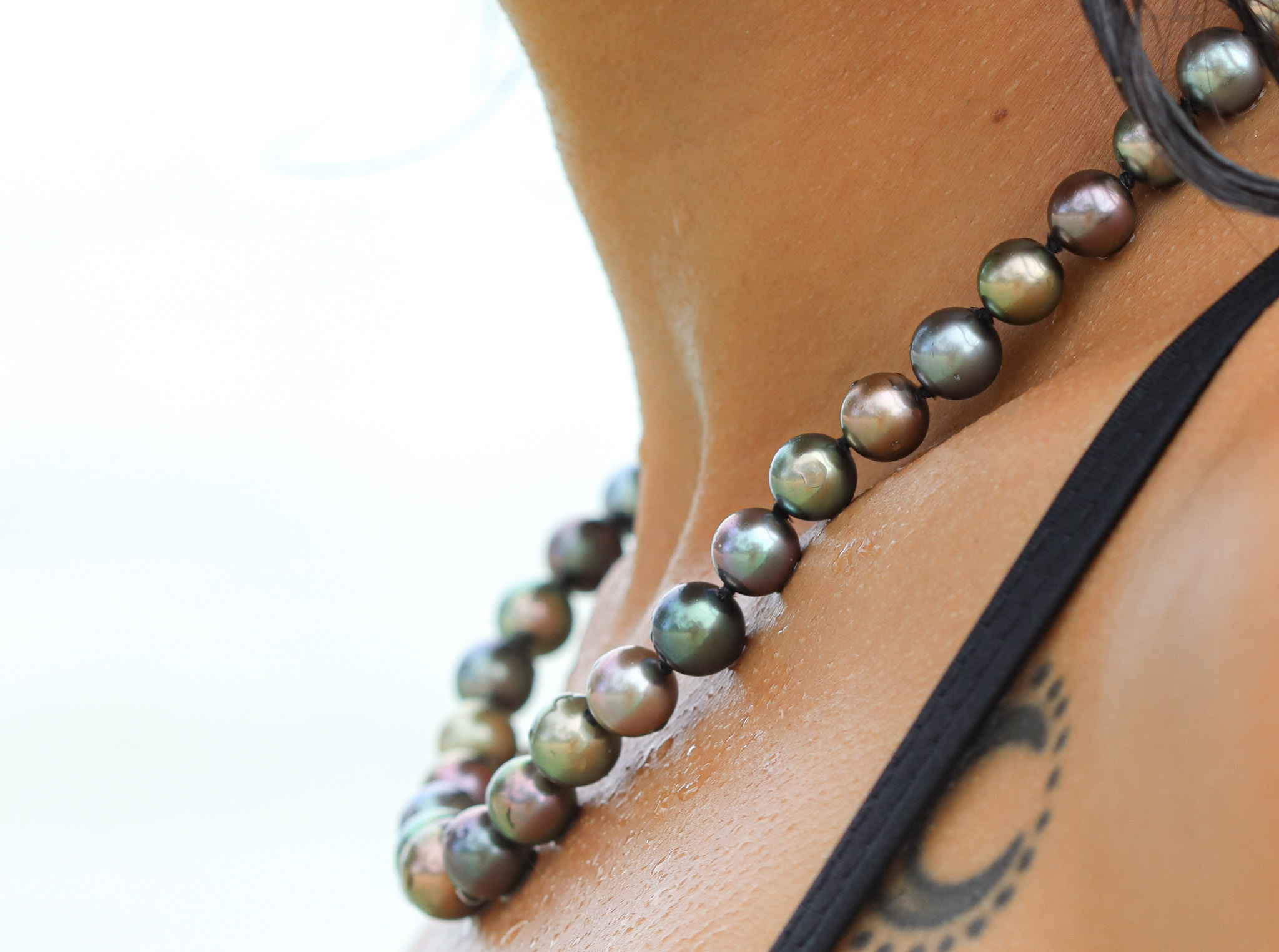 Maintinaining a high standard of quality is our primary commitment.
Each of our artisans masters their craft with exceptional precision, ensuring that every piece you wear embodies perfection, much like high- quality pearls.
Driven by our passion for Tahitian pearls, sharing our knowledge is our commitment to you, so that each piece of jewelry carries a unique story.
Experience a journey into the world of pearls with our sales teams, both in our boutiques and workshops.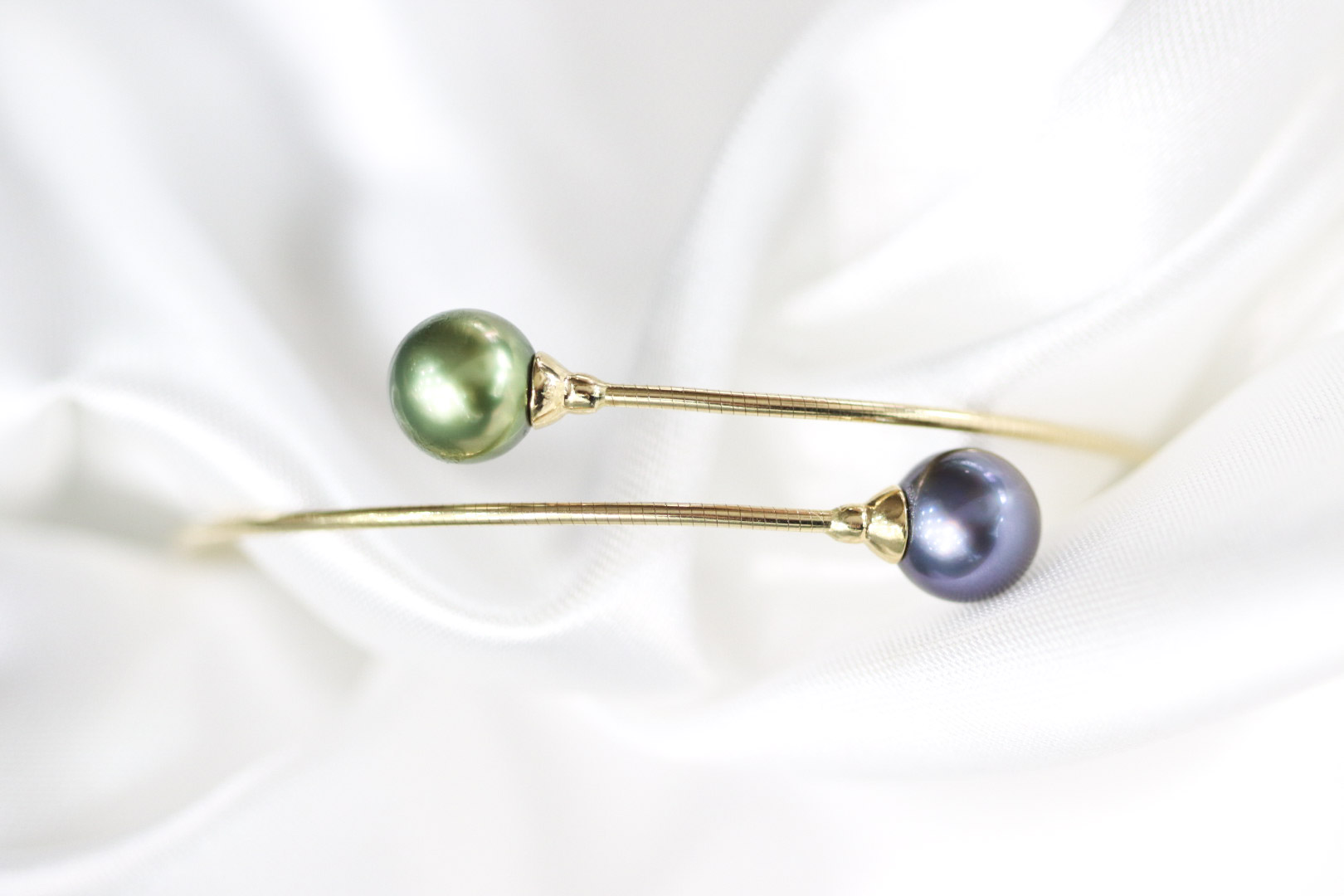 We dedicate exceptional care to the pursuit of excellence and elegance in our creations. This is why we exclusively employ exceptional materials, such as 18-carat gold and rhodium-plated silver.
Each of our pearls is meticulously selected for its quality and color. We collaborate exclusively with a select few renowned pearl cultivators within our industry.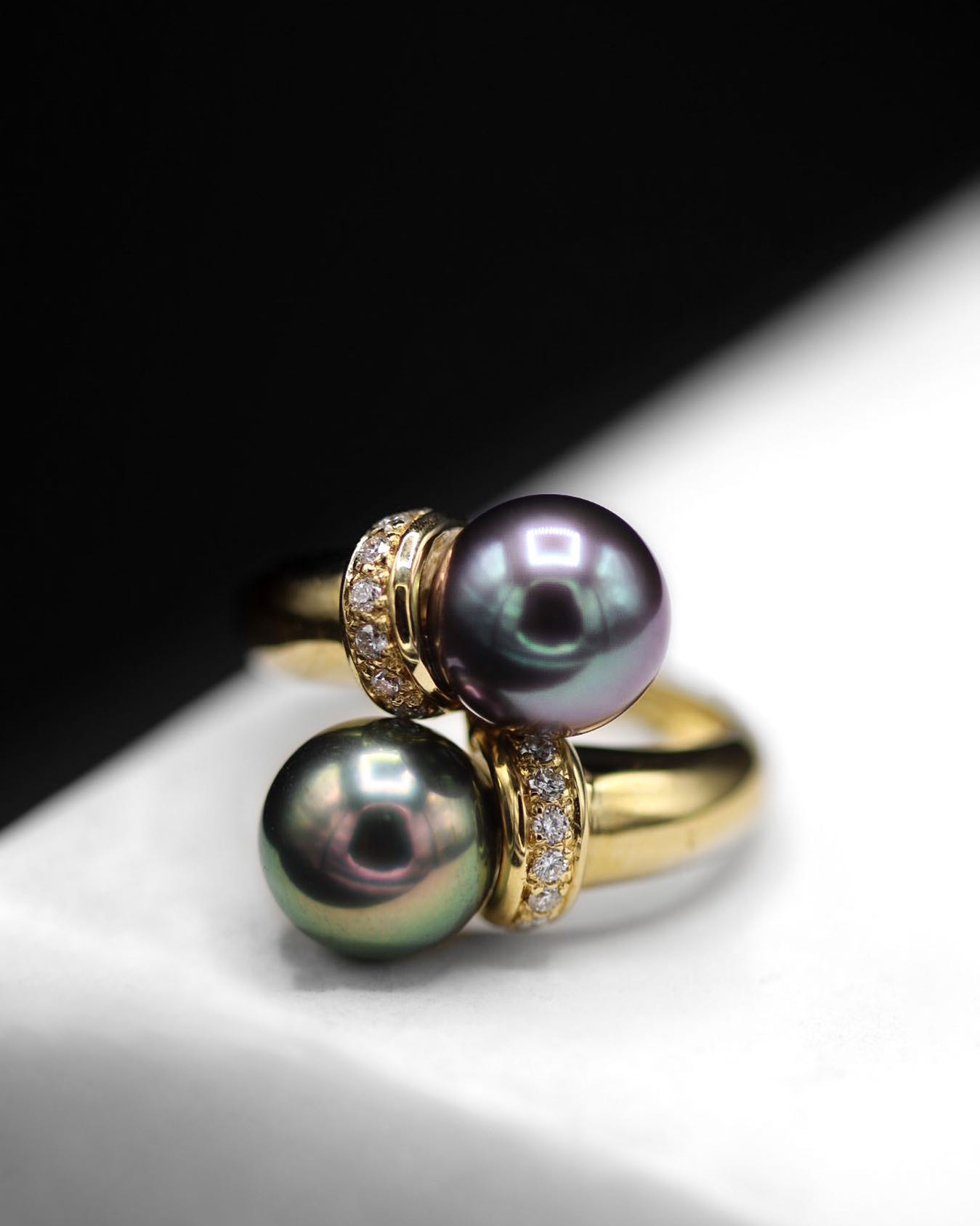 New Caledonia is the best place to buy Tahitian pearls. In fact, they are 30 to 50% cheaper than in Tahiti, thanks to a specially tailored tax system for the territory
New Caledonia has historically always been involved in the development of Tahitian pearls. As a symbol of the Pacific, the people of New Caledonia have embraced them. It is the place where you can find the most pearls after Papeete.