Pacific pearls at your fingertips
For 30 years, the Maison de la Perle has been designing, creating, manufacturing and selling Tahitian pearl jewelry. A symbol of luxury in New Caledonia, our customers demand perfection and originality.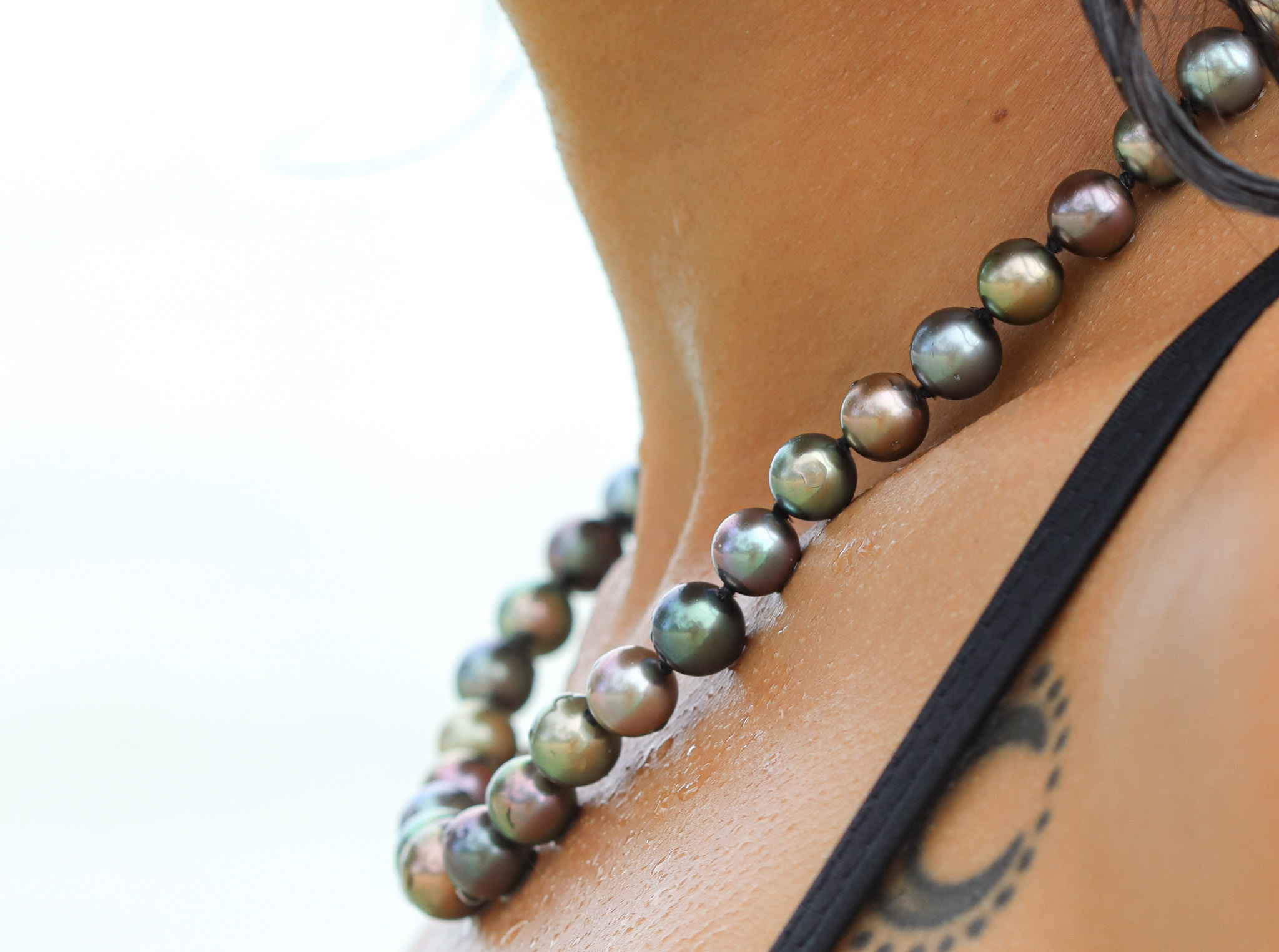 Exclusive models with a thorough and refined aesthetic, handmade and made individually in our workshops. Each pearl is selected by our specialists for its unique colors and quality.
New Caledonia has historically always been involved in the development of the Tahitian pearl. As a symbol of the Pacific, Caledonians have made it their own. It is the place where one finds the most pearls after Papeete.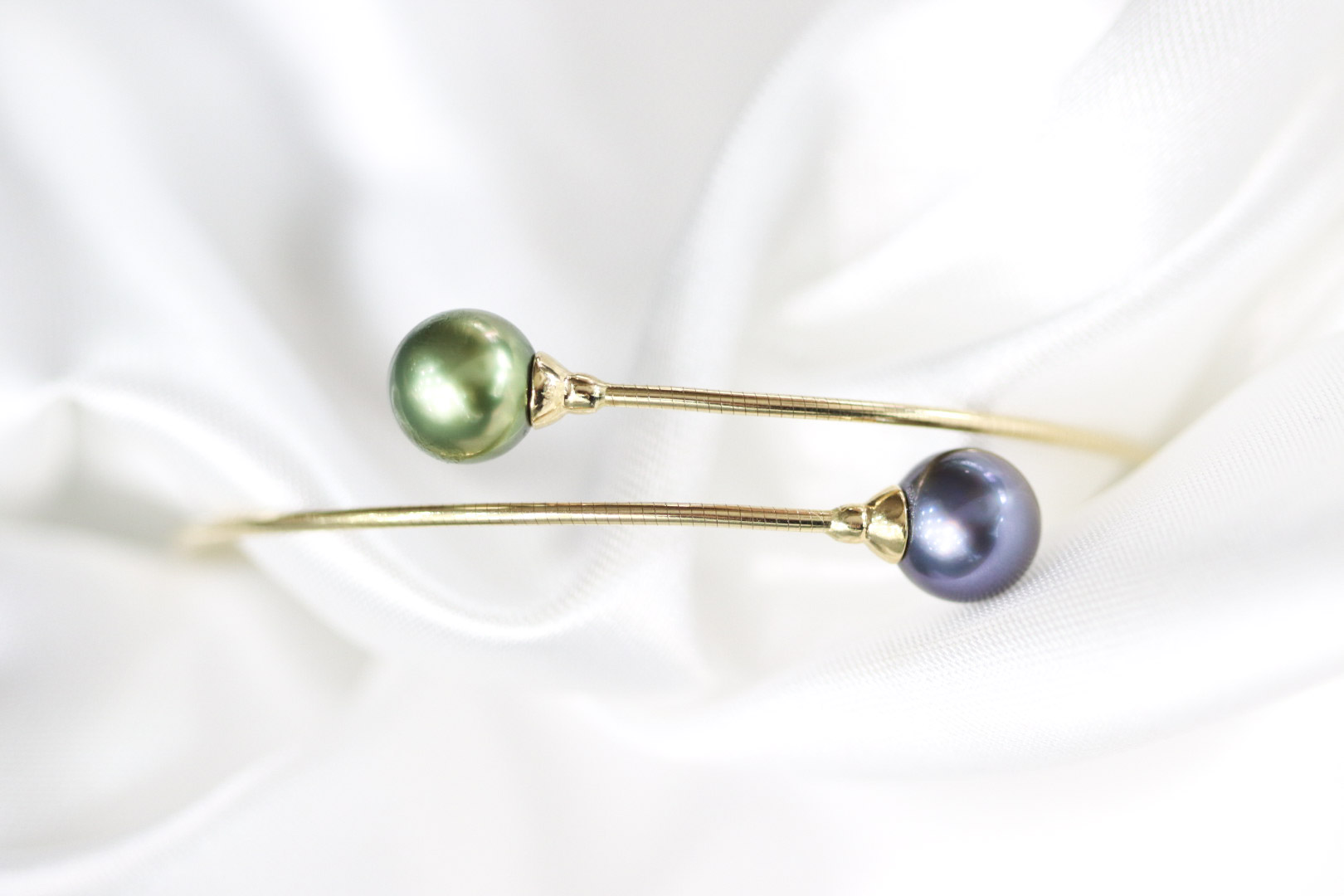 New Caledonia is the best place to buy Tahitian pearls. Indeed, they are 30 to 50% cheaper than in Tahiti.
Dear customers and friends,
We are a company passionate about the beauty and elegance of Tahitian pearls, and we are determined to offer our customers a unique and unforgettable experience.
We believe that each Tahitian pearl is a natural work of art, with its own characteristics and personality. That's why we have a wide selection of pearls, ranging from classic colours to more rare and exotic ones. Our pearl experts will be happy to help you choose the perfect pearl for your jewellery.
Committed to maintaining the highest standards of quality and customer service. We work closely with the best pearl producers in Tahiti to ensure that our customers receive the best possible selection of high quality pearls.